A Network of Fosters Rescuing Homeless Pets in the Greater Houston Area
Furry Friends Animal Aid is a 501(c)(3) non-profit organization.
Adoptions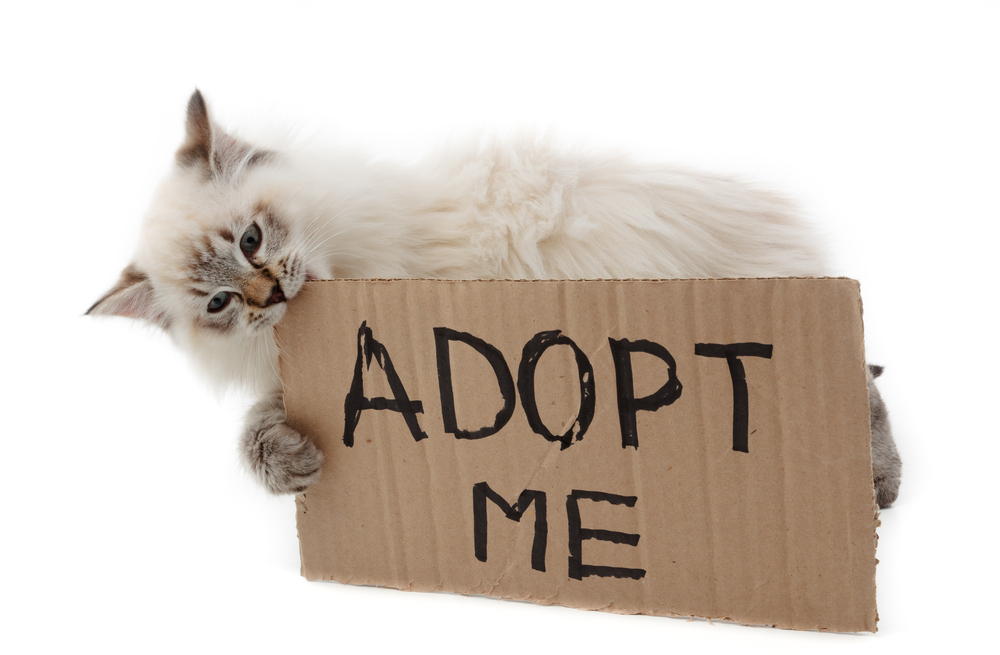 Furry Friends Animal Aid provides temporary housing for the rescued animals through fostering and are ultimately adopted. We stay with each animal through their journey to their forever loving homes. We make follow-up calls to make sure our rescues are happy in their new homes. Ready to adopt? Complete an adoption application today!
Fostering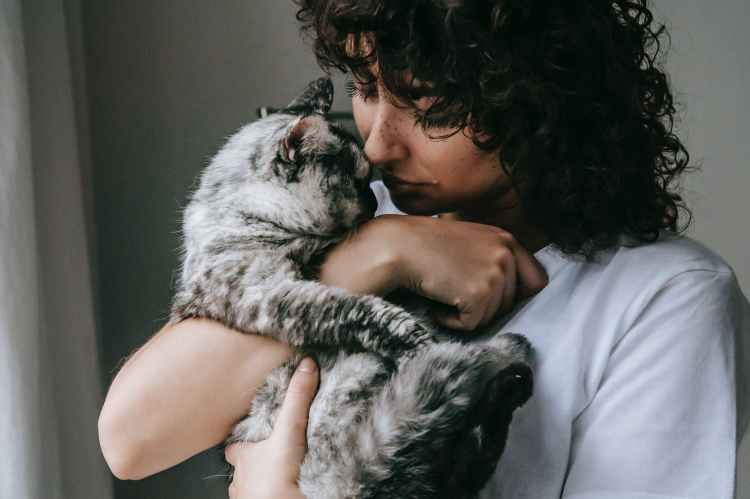 There are millions of homeless animals in Houston, so fosters are always needed. We hope that you will join our team of loving fosters homes.
Don't wait! Join our team of fosters today! To help ensure a great fostering experience, we need to know more about you. Please complete a foster application today!
Veterinary Care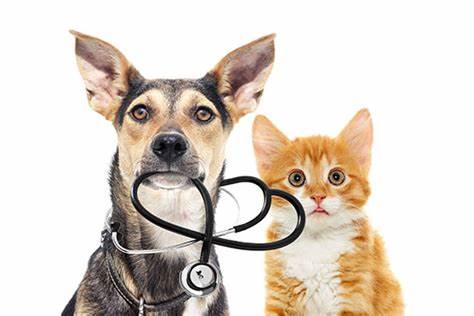 Furry Friends Animal Aid provides veterinary care through our partner at Houston Animal Hospital.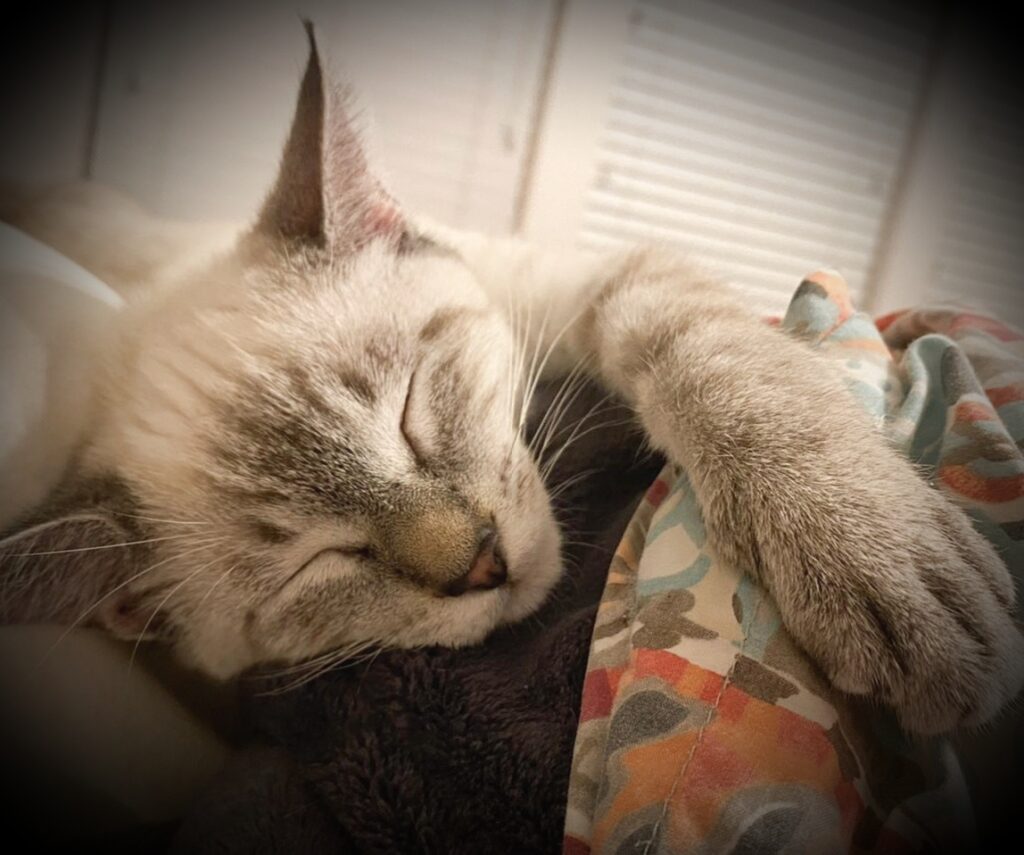 There are a million homeless animals in in the Greater Houston Area.
We understand we can not save them all, but we do what we can for as many as we can.
Like Mother Theresa said, "If you cannot save the world, then save just one."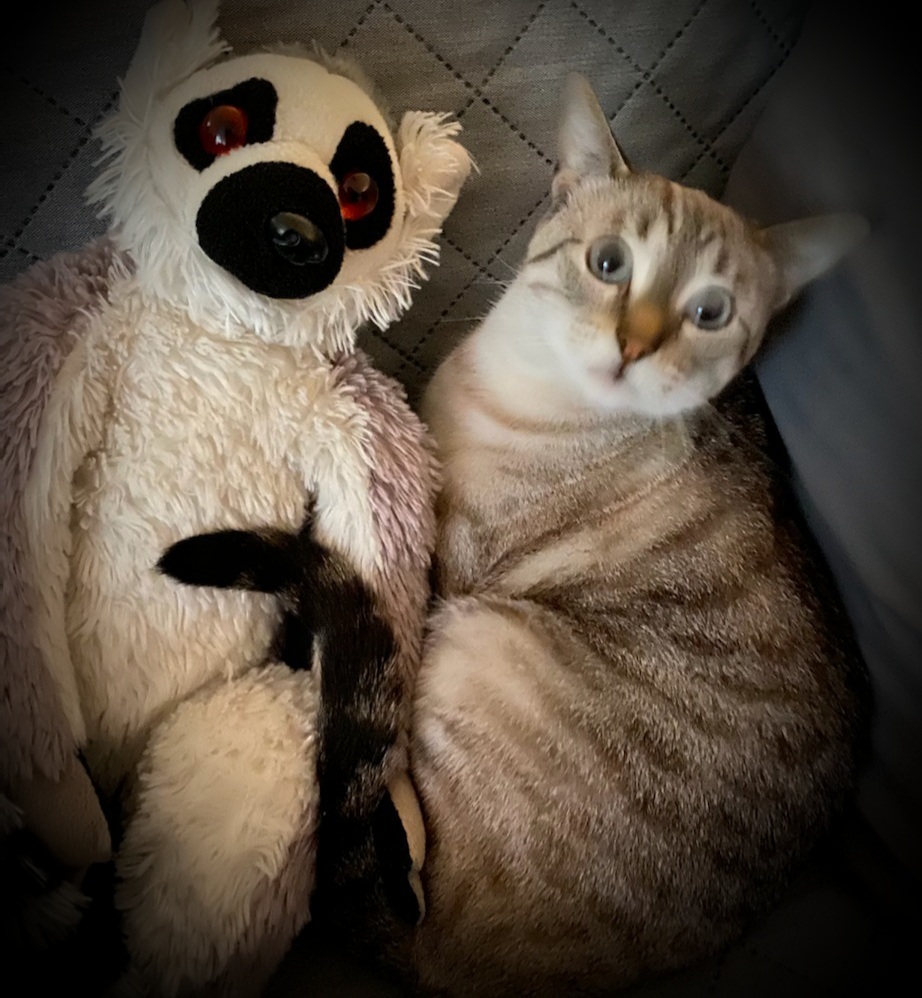 We cannot do what we do, without the community's support and donations. Every penny counts, and we are grateful for your kindness and generous donations that help save homeless pets. Their lives matter, and each donation saves lives. We appreciate you.