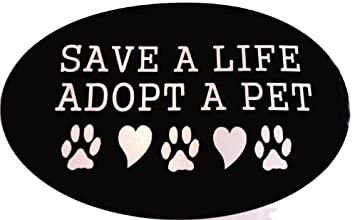 Furry Friends Animal Aid provides temporary housing for the rescued animals through fostering and are ultimately adopted. We stay with each animal through their journey to their forever loving homes. We make follow-up calls/visits to make sure our rescues are happy in their new homes. Are you ready to adopt? Complete an adoption application today!
REQUIREMENTS:
All interested adopters must have/understand ALL of the following before being considered as a potential adopter. We take placing an animals life in your hands very seriously, and want to ensure we are doing the best thing for both the animal and for you.
Valid Drivers License
Be over the age of 25
Renters must show proof or provide information to verify that the pet is allowed at the residence
Be willing to have a phone/zoom interview to go over expectations for both you and the animal
Be willing to have a Furry Friends Animal Aid volunteer do a home visit
Must fill out our adoption application (below)
FEES:
Adoption Fee is a non-refundable $120 for ALL cats and kittens.
Fee includes:
A spay/neuter
Microchip
Up to date vaccinations
Up to date flea/tick and heartworm prevention.
Please fill out the adoption application in full and a FFAA Representative will reach out to you. If an animal has multiple applications we will pick the home best suited for the animal.