We are a small team of talented business professionals with a wide range of skills and experience with rescuing and adopting homeless animals. We love what we do, and we do it with passion. We look forward to working with you.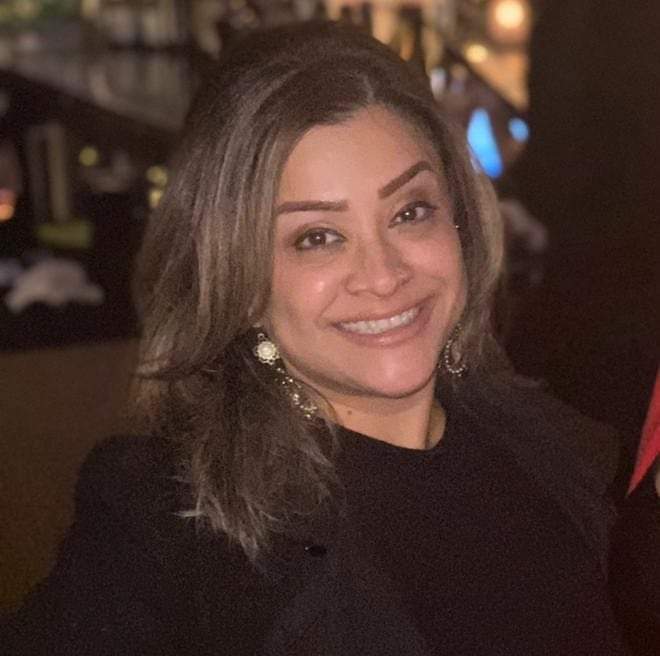 Chandni Patel
Director/President
I have been an animal lover for as long as I can remember. I grew up in a household where we rescued and adopted animals, no matter the circumstances.  It has been a dream of mine to be a part of a rescue organization for many years.  After being called by friends, family, and strangers about abandoned animals, I decided to create a non-profit organization that is dedicated to giving these animals a fighting chance to live a prosperous life. Furry Friends Animal Aid was founded on the love I have for all animals.  Having the opportunity to protect and give them a place to call home, is the reason why I do what I do.  My 5 cats and 2 dogs bring me so much happiness, they are my family. Knowing that I can bring unconditional love into someone's home and giving these animals a healthy, happy life, is the utmost fulfilling feeling in the world.

I would love for ALL to experience this sense of fulfillment and love that I have felt from rescuing animals in need. Words cannot truly describe the pleasure of saving helpless animals. If there were a time to join us, it is now. Every contribution, however big or small, powers our mission and sustains our future. Support Furry Friends Animal Aid from as little as $1- and it only takes a minute. Thank you for being a part of our journey that will change the lives of many animals.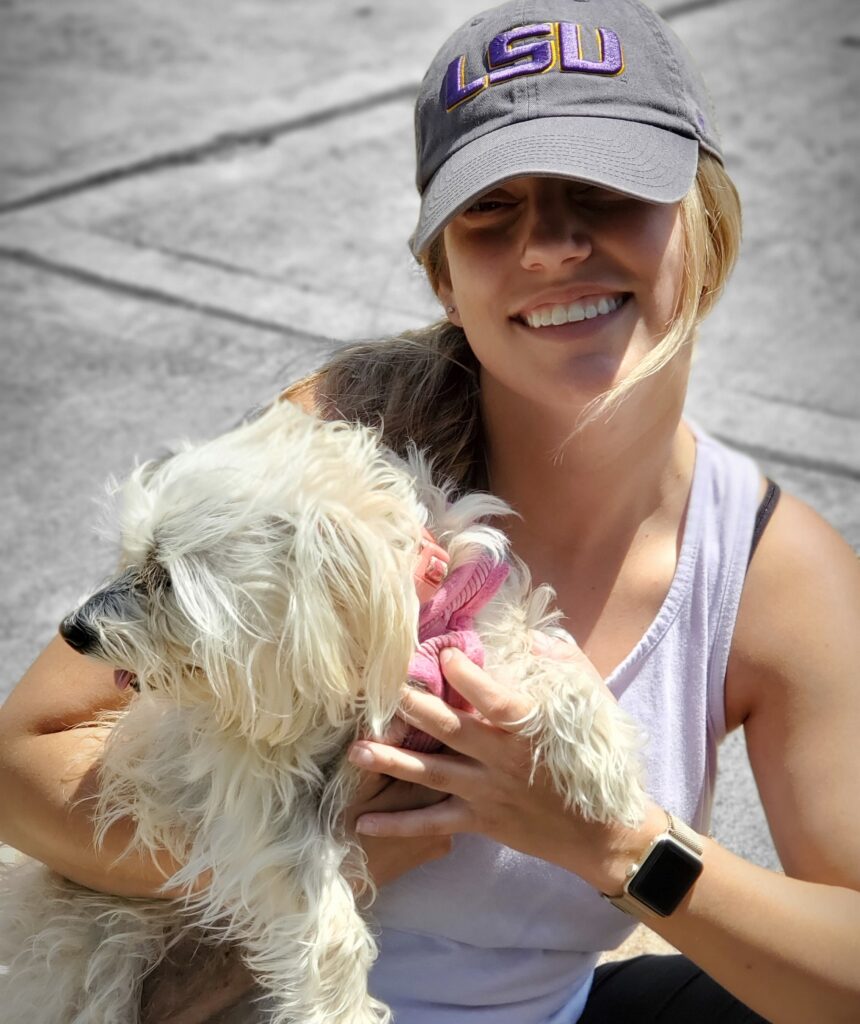 Shawna Guidry
Vice President
It is such a pleasure to be a part of an amazing organization that advocates for all animals. Furry Friends Animal Aid spoke out to me because of what it stands for. All animals deserve to be loved and to be a part in saving these innocent animals, means so much to me. I have one dog, named Saige. I adopted her almost 2 years ago. She has brought so much happiness into my life. I am determined to bring the same happiness to others through the love of the animals rescued through Furry Friends Animal Aid!